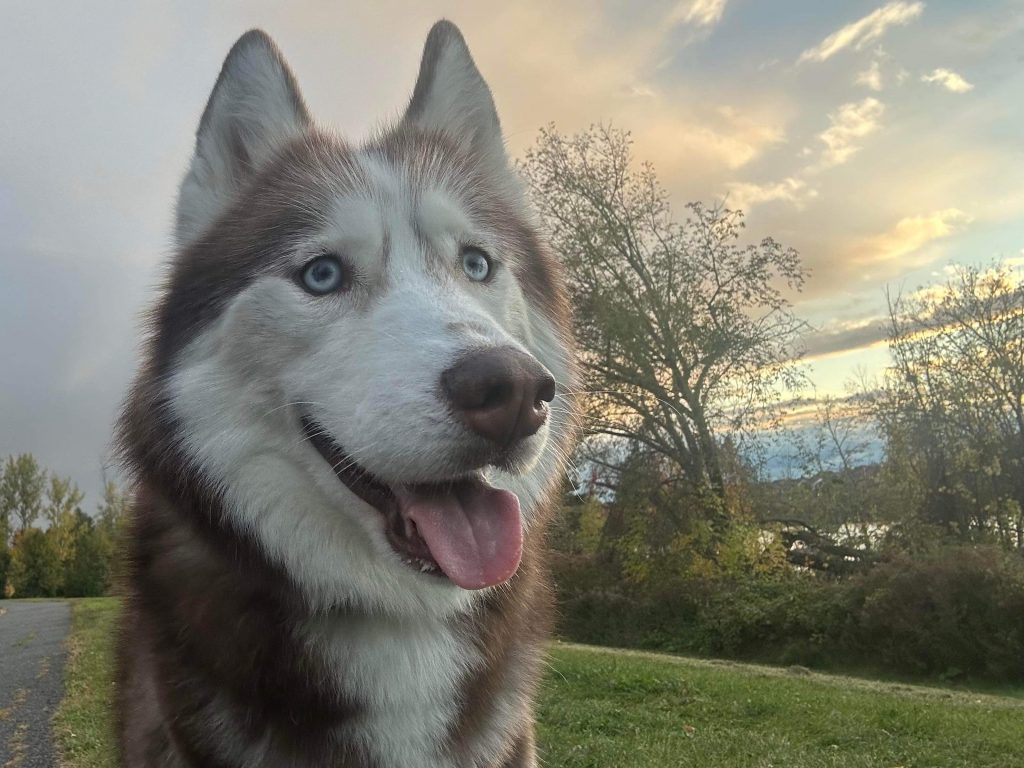 ❤️ADOPTABLE • HUGO❤️
Breed: Husky
Age: 4 years old
Size: Medium (approx 45lbs)
Energy Level: Medium
✅Up-to-date on vaccines & neutered
✅Older kids
⚠️Dogs with proper intros
❌Cats
Medical: possible seasonal allergies.
Behavioural: Severe separation anxiety. Currently on trazodone to assist with this.
Adoption Fee: $750
Hey, I'm Hugo!
I'm a husky originally from a shelter in South Korea, @welcomedogkorea
My absolute favourite thing is humans, especially mine. I'm SO happy when she comes home. I would definitely prefer to live in a multi-human household, where someone is home more often than not.
Because I love humans so much, I have severe separation anxiety. I'm getting better with crate training and trazodone. I do howl/bark in my crate when left alone so no apartment living for me. A detached home is best.
I may do well having a dog pal around but I would need to live with one who didn't try to steal too much of my human's affection.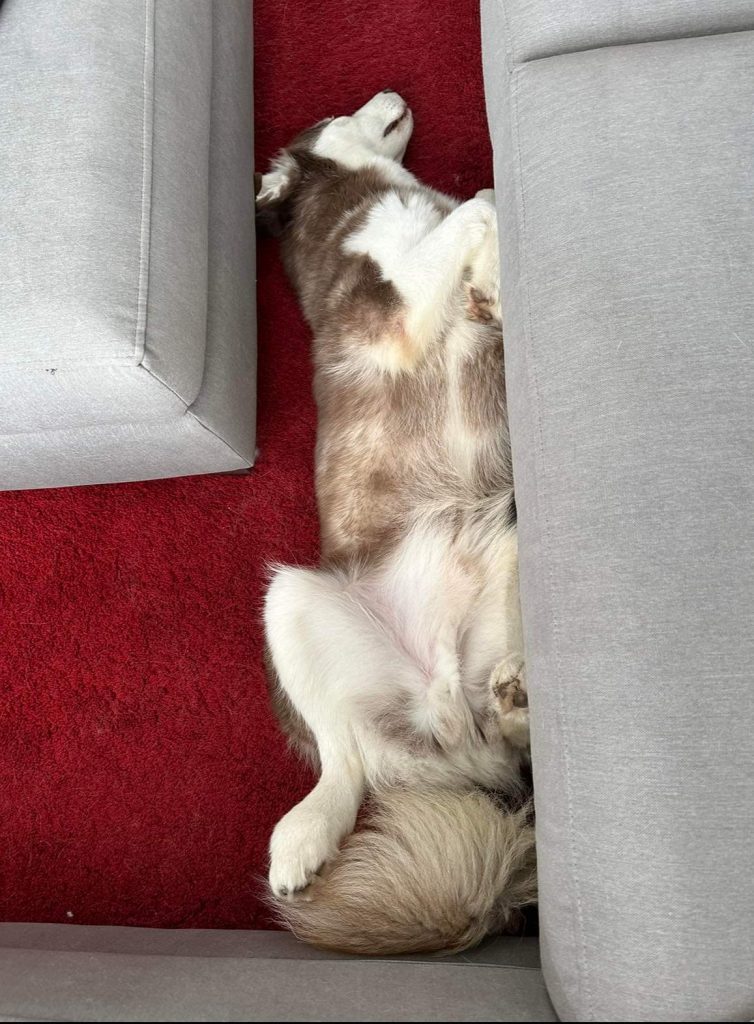 I'm pretty good on leash and only have a tendency to pull when my prey drive kicks in. Other than that, I'm happy to be wherever you are.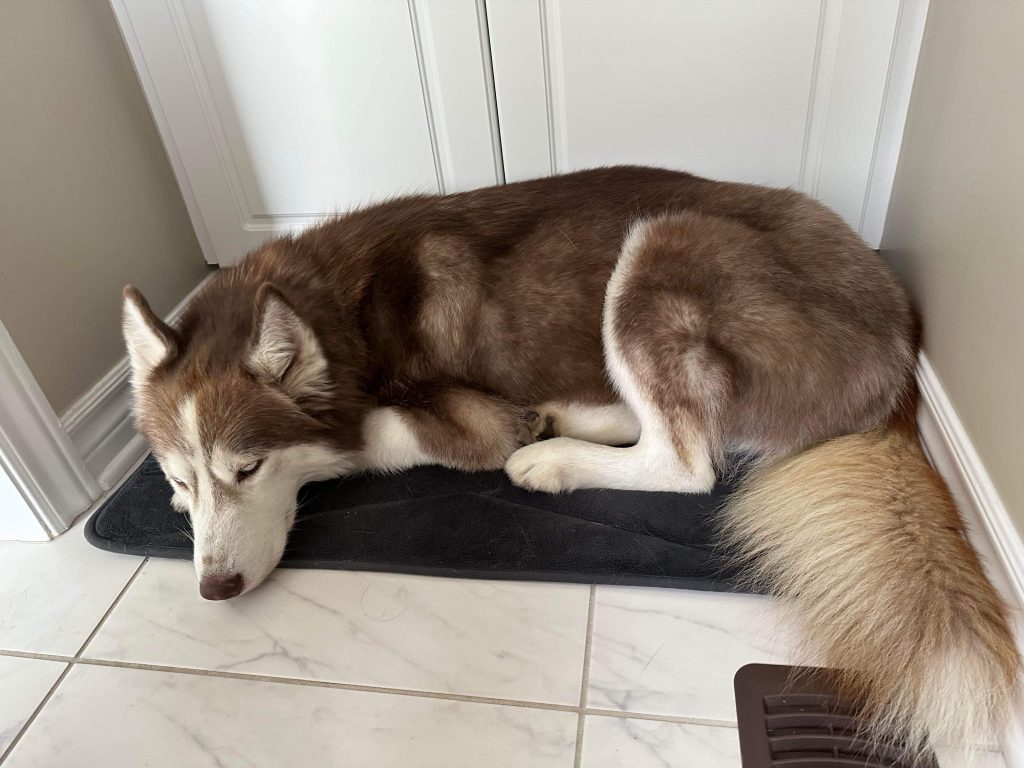 If you and your family need a new best friend, please apply to adopt me!