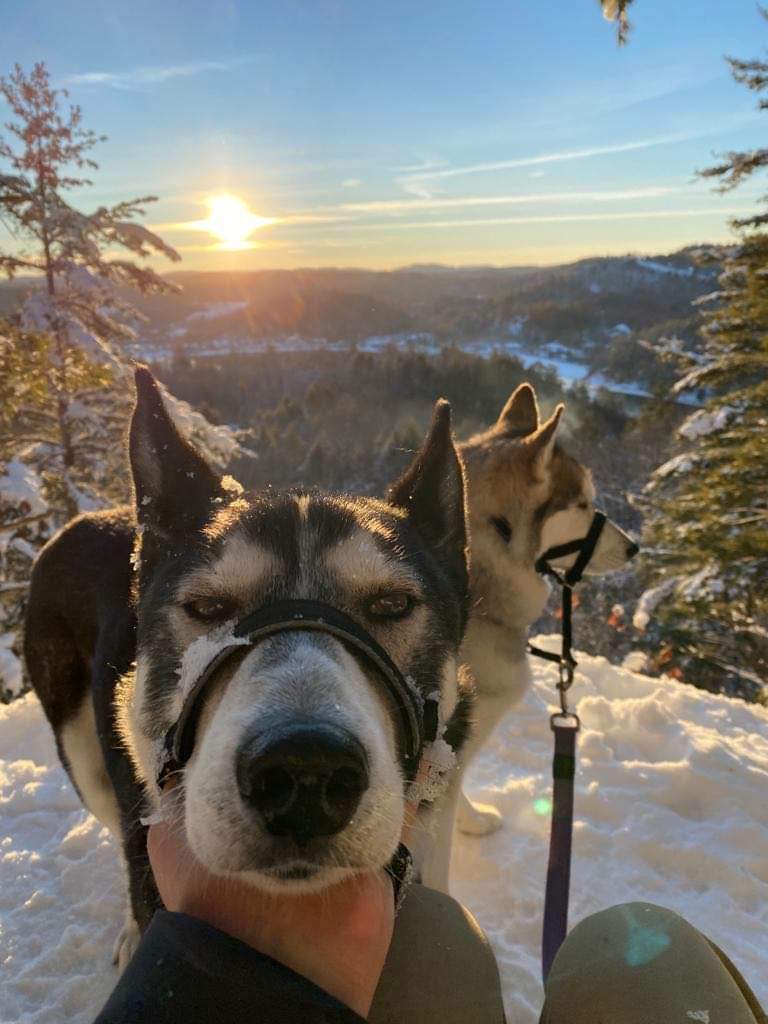 Breed: Husky mix. Age: Approximately 7 years old ✅Neutered. ✅Up-to-date vaccines. Energy Level: Medium. Size: Large (approx. 60lbs)
✅Dogs. ✅Kids. ⛔Cats or small animals.
Medical: Some vision loss. Doesn't impact his life in any significant way.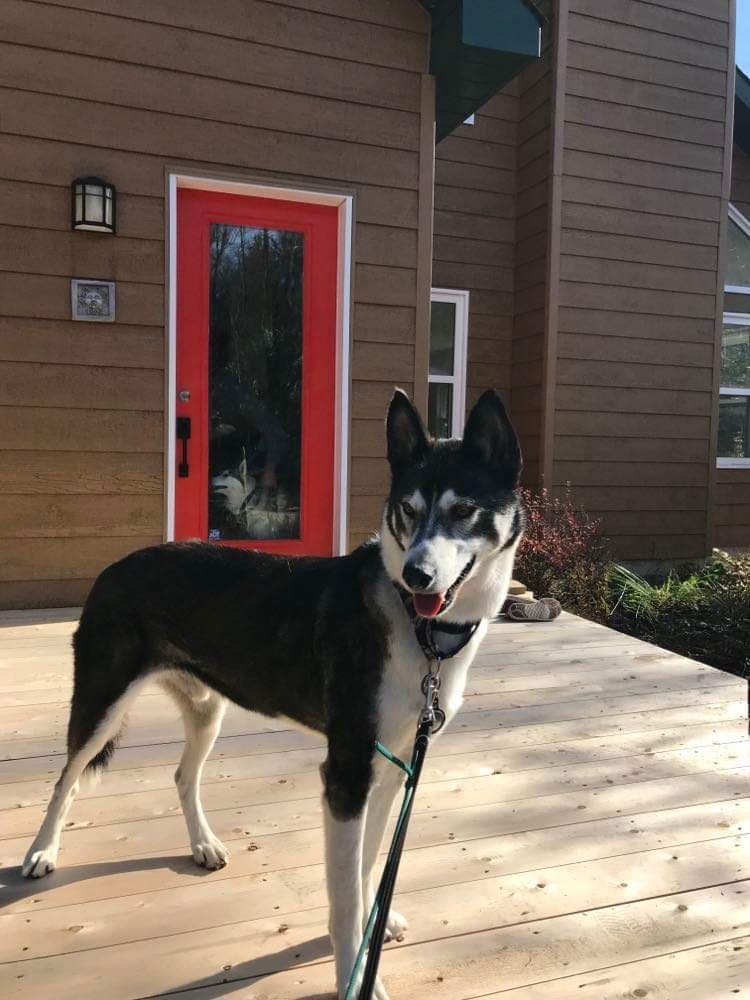 Adoption Fee: $750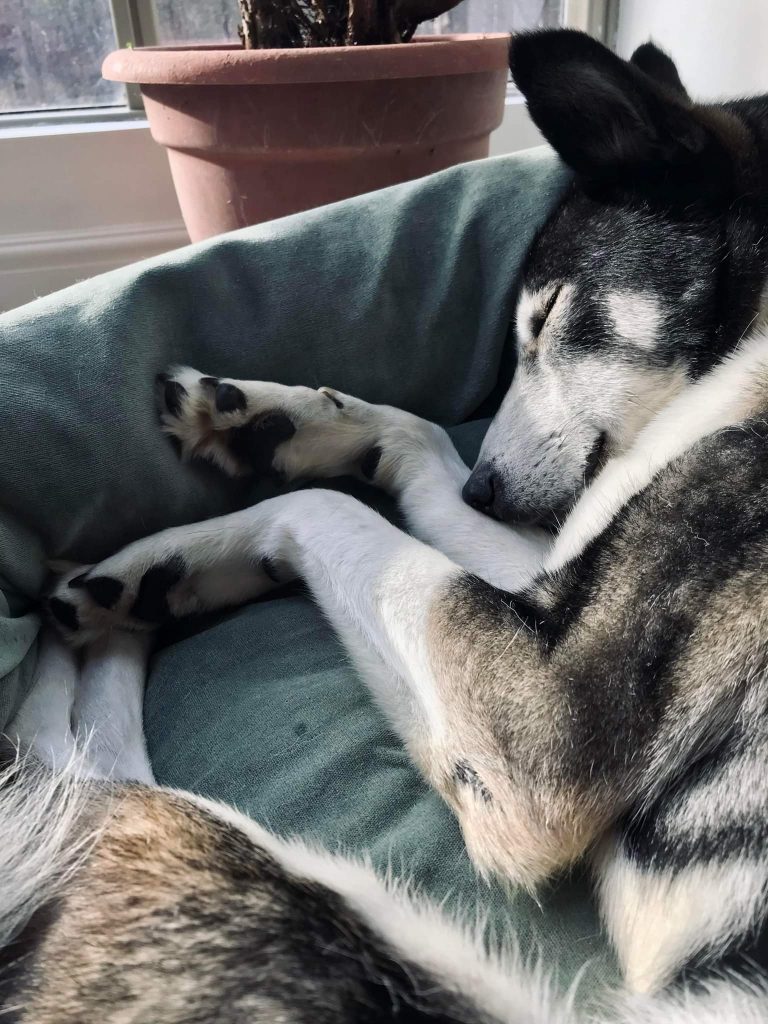 Hey I'm Thunder! I was previously a sled dog and then ended up at a shelter in Quebec. They treated me well there but I didn't have a lot of interest from potential adopters for over 6 months and I was getting sort of sad so I came to stay with a Rocky Road foster!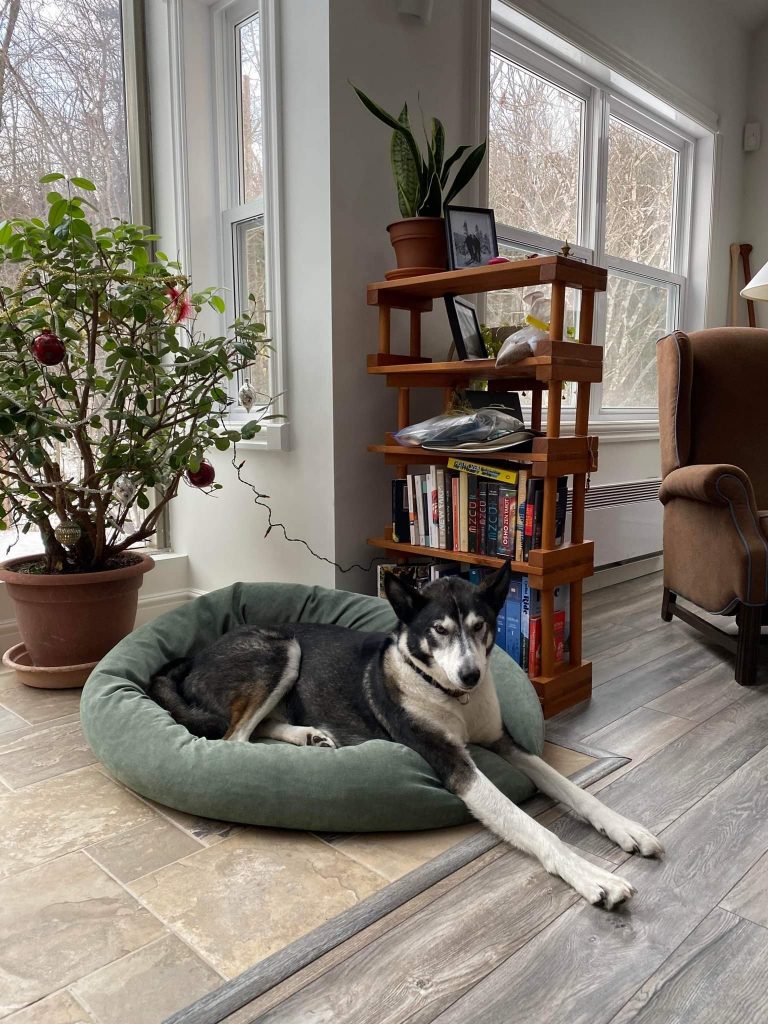 I'm loving my life now – I live with another husky and she's pretty great! I've spent time with other dogs and we were friends too. I'd love to live with another dog.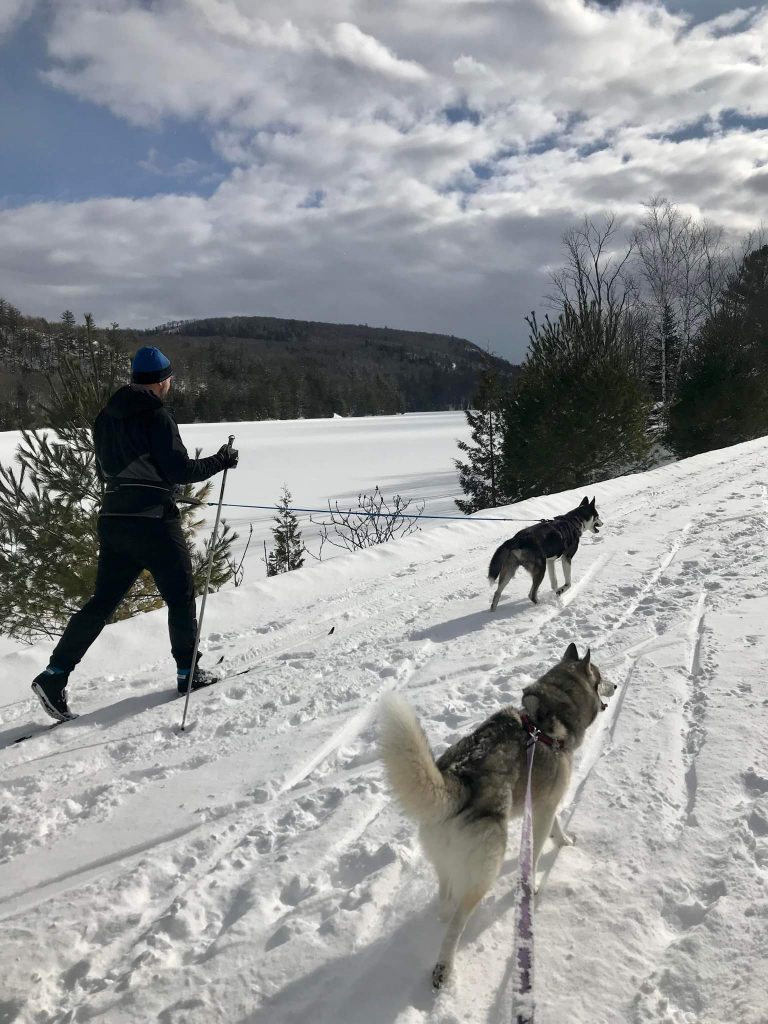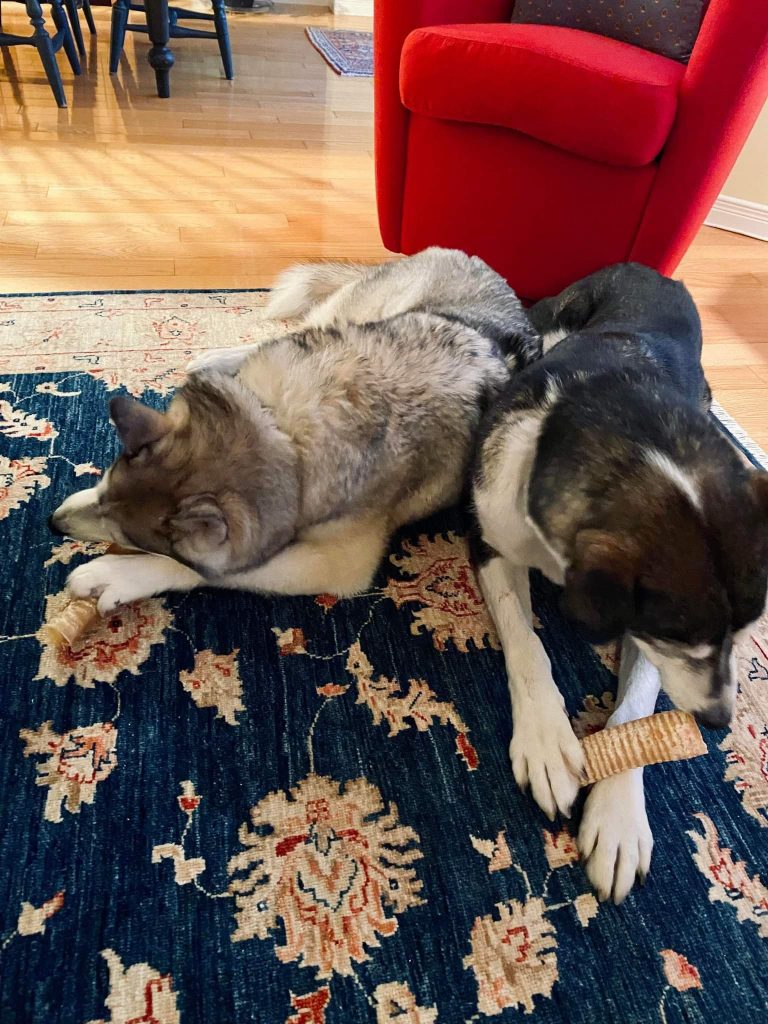 I'm older but that doesn't stop me from enjoying my walks. I need about an hour of exercise a day. I do pull on walks (I was a sled dog after all) but my halti helps a lot with this. I go skijoring now & I have a great time! Once I'm properly exercised, I'm pretty relaxed and I like my naps.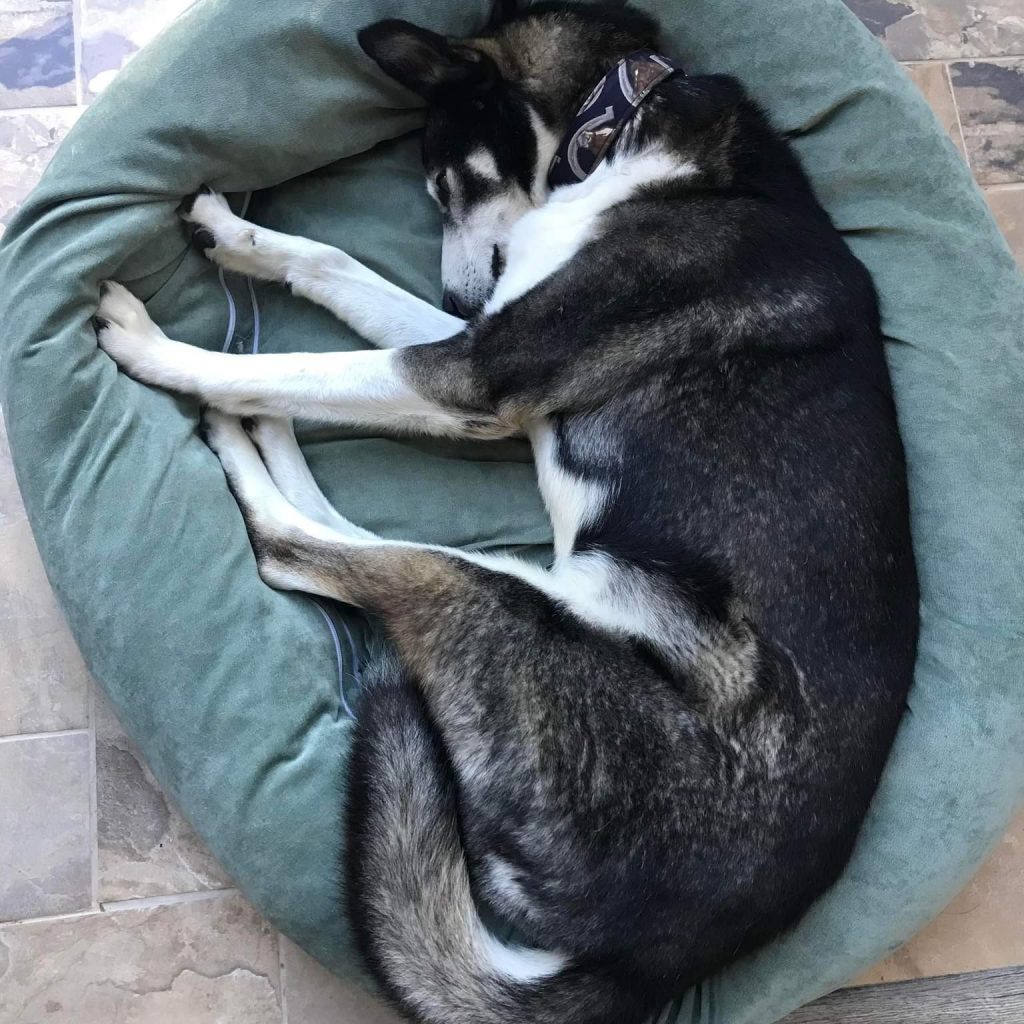 You may have noticed my cloudy eyes. I have limited vision but it doesn't stop me! I'm great at doing stairs and getting around. I can still spot every rabbit and squirrel. I even tried to steal a cat shaped knick knack that I noticed so I shouldn't live with any cats or other small animals besides dogs. They're just too exciting!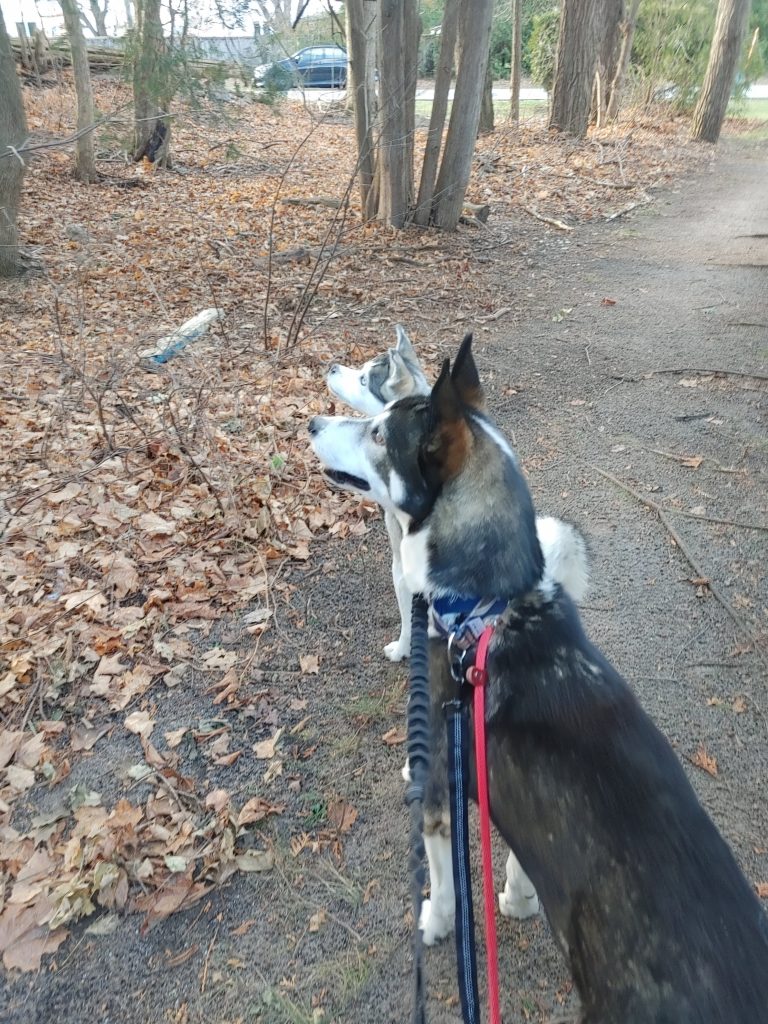 I've spent some time with kids and was great with them. I am pretty tall and because of my vision, I bump into things so older kids are probably better! I like to give you small kisses and when I want something, like more food, I can occasionally be vocal. I'm great with meeting new people, being handled, and taking car rides. I'm told I'm just pretty great overall.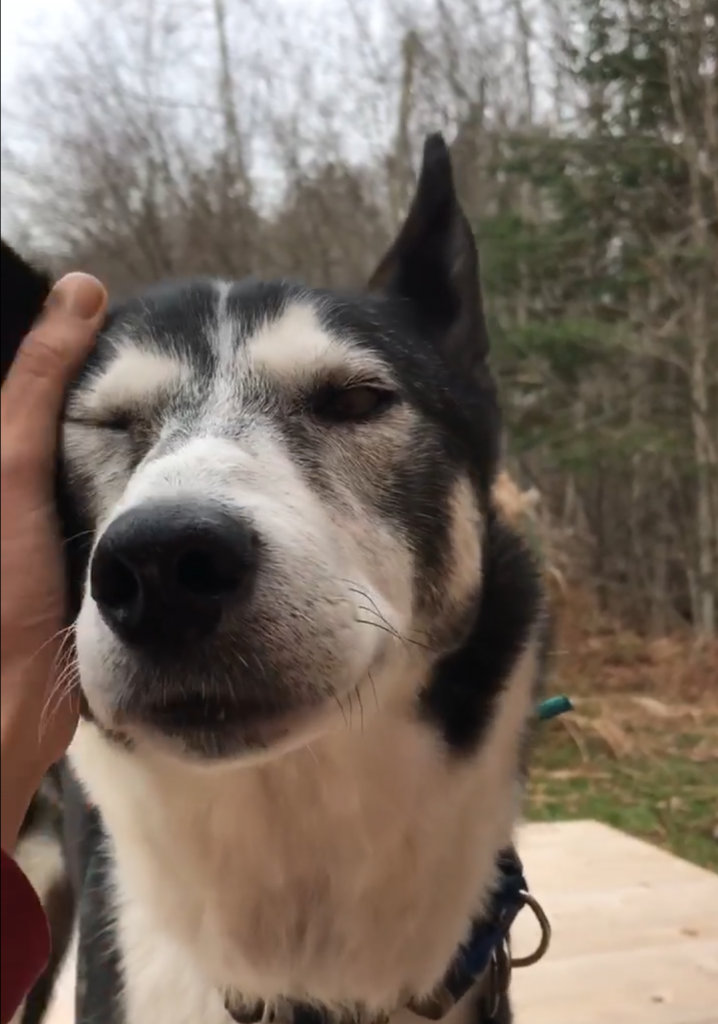 I am fully crate trained but now that I've settled, I sometimes will hesitate to get in. I can be convinced with lots of encouragement. Treats don't hurt either.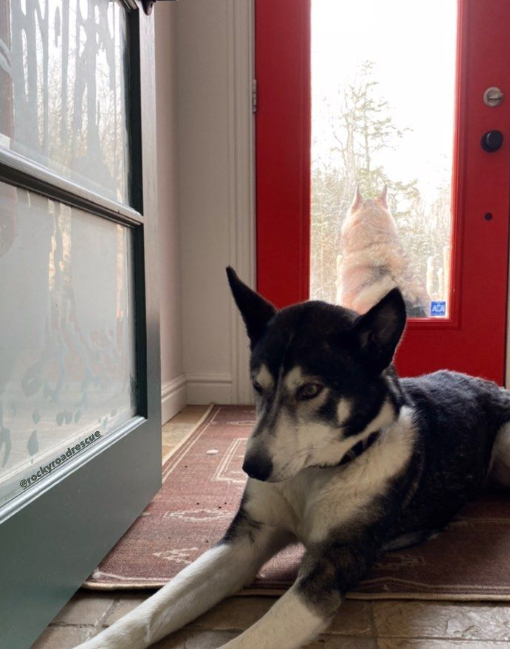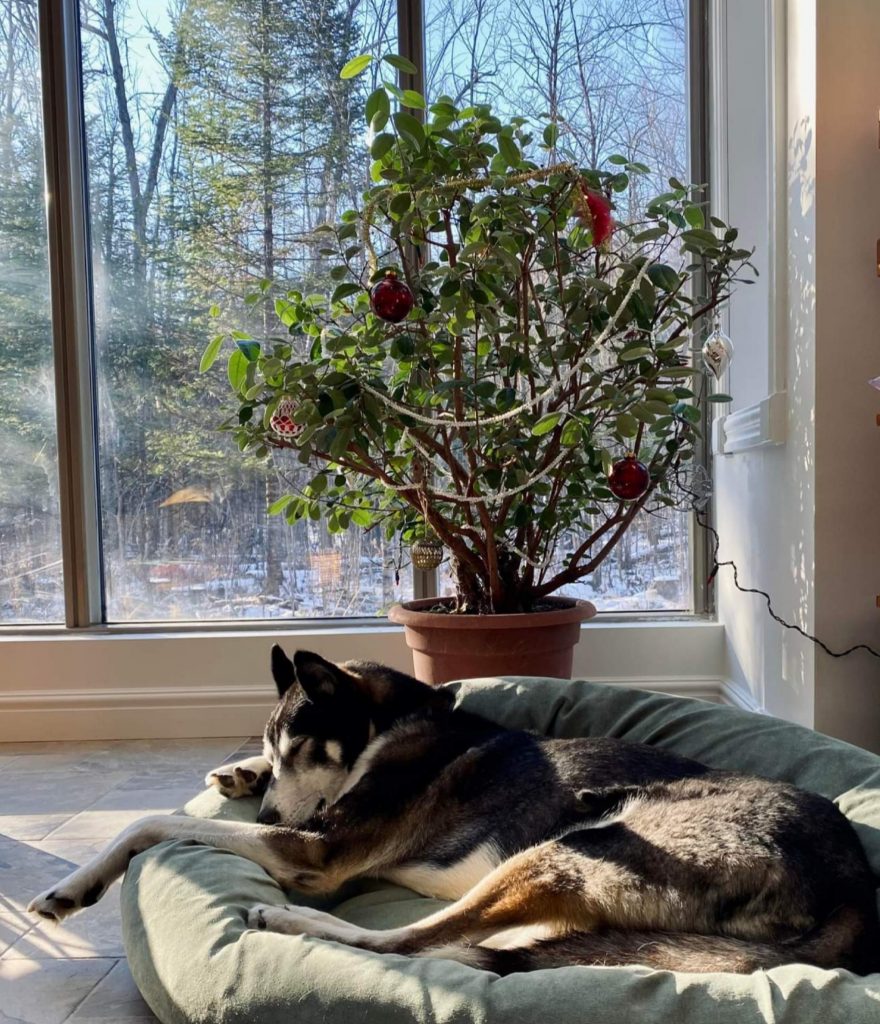 Do I sound like a good match for you? Apply now!