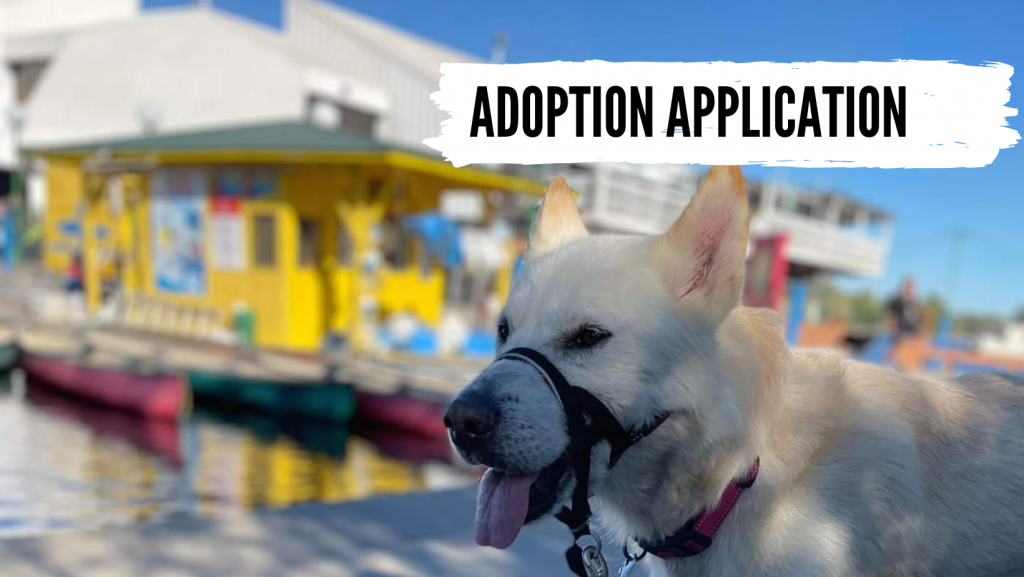 Please take a look at our Available Dogs page to see what dogs are currently available for adoption.
If you are interested in adopting one of our dogs, please fill out our Adoption Application below.
We look forward to hearing from you soon!
PLEASE NOTE:
Completing an adoption application does NOT oblige you to adopt the dog you originally applied for, or any dog for that matter. The application is necessary to answer all the important questions to ensure we find the perfect match! You also do NOT have to apply for a specific dog; we can always make suggestions and match your application to a dog in our care.
The dogs that are posted on our website may already be undergoing the adoption process with another applicant by the time your application is received. Although our volunteers would love to connect with everyone that applies, we simply don't have the resources. For that reason they will only contact you if they are interested in pursuing your application further.